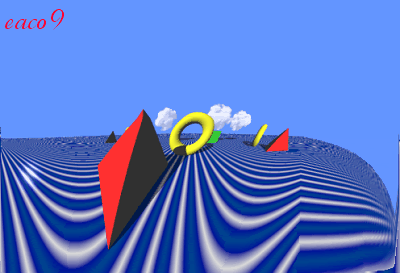 Echan humo, fuego y vapor
las o de las locomotoras?
[Pablo Neruda]
Does the Mississippi sport spectacles
descending to Big O?
Are the Misses hip to sudden showers?
Do the whores glower over pecan pie and capuccino
when pansies greet the rising sun?
Do transvestites strike their matches outward
and piss sitting down and in?
[copyright EAC]