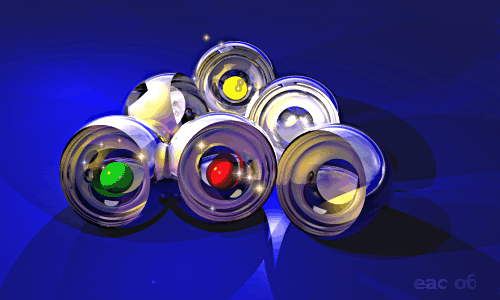 "If one who is thinking could perceive this horizon--the
intellectual range--in the same way he perceives the limits
of his body, nothing like the antinomies of Intelligence could arise.
And what in fact are these antinomies of Intelligence? They are
the inability to distinguish transcendence in fact and transcendence in illusion.

The cause of these antinomies is language, for language, being a
useful tool, is also a self-locking instrument--and at the same time
a perfidious one, since it tells nothing about when it becomes a pitfall
itself...."
[Stanislaw Lem, tr. Heine]