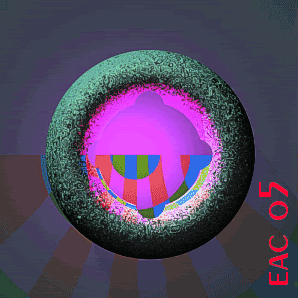 How Many Aliases?
"What looks
to the world
like giants..."
Bulgakov says to Stalin,
"are geniuses..."
There is a pregnant pause.
Dzhugashvili bends over
telephone to ear
adjusts a clean white sock
glances at factotum
prepares to pounce.
Bulgakov's eyes shut
his mind whitens
suddenly glints
with the Moscow Theatre:
"standing on one another's shoulders."
[Copyright EAC]